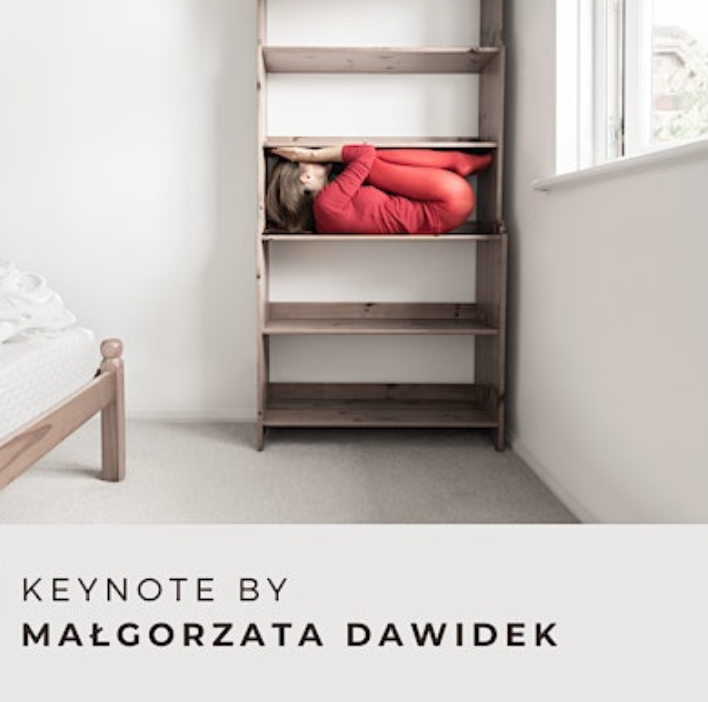 Symposium
I am delighted to present my research exploring the relationship between art and Social Studies, during the upcoming Artwise symposium.
University of Glasgow
St Andrew's Building, Room 227
11 Eldon St Glasgow G3 6NH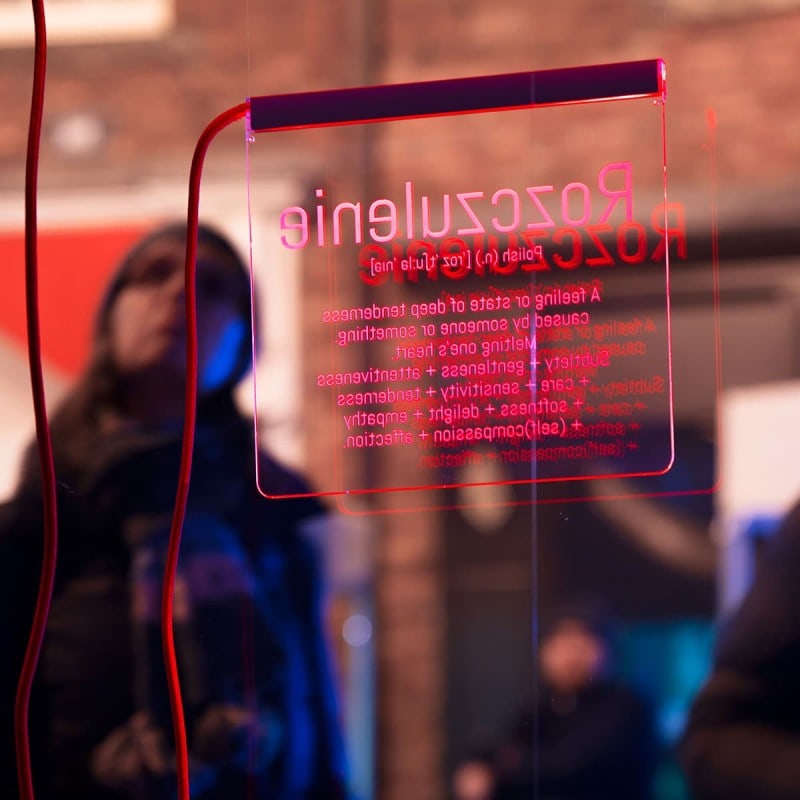 Conference and Exhibition
Video presentation:
A Net of Emotions
17-18 October 2022
Pałac Potockich
Uniwersytet Pedagogiczny
im. Komisji Edukacji Narodowej
Kraków
Paper presentation:
"A Tender Illness Narrative or/and the art of resistance".
Panel 6 | Tender Philosophy| Sala Senacka | 14:00-15.30 | 18 October 2022
Akademia im. Andrzej Frycza Modrzewskiego w Krakowie
ul. Gustawa Helinga-Grudzińskiego 1, Budynek A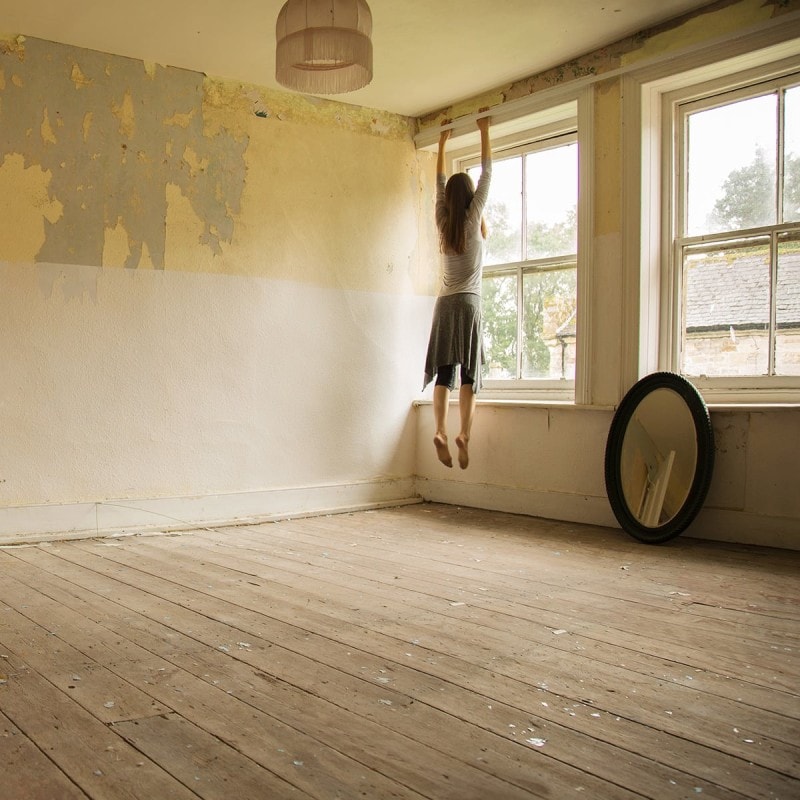 I am delighted to have been awarded the Hastings Open 2022 Prize. As part of the award, I received an artistic residency at Hastings Museum and a solo exhibition at the blackShed gallery next year.
The show runs from 1 October 2022 – 29 January 2023.
Hastings Museum and Art Gallery
John's Place
Bohemia Road
Hastings TN34 1ET