The reading of the unreadable. Illegibility as a critical strategy in Polish art from 1945 until today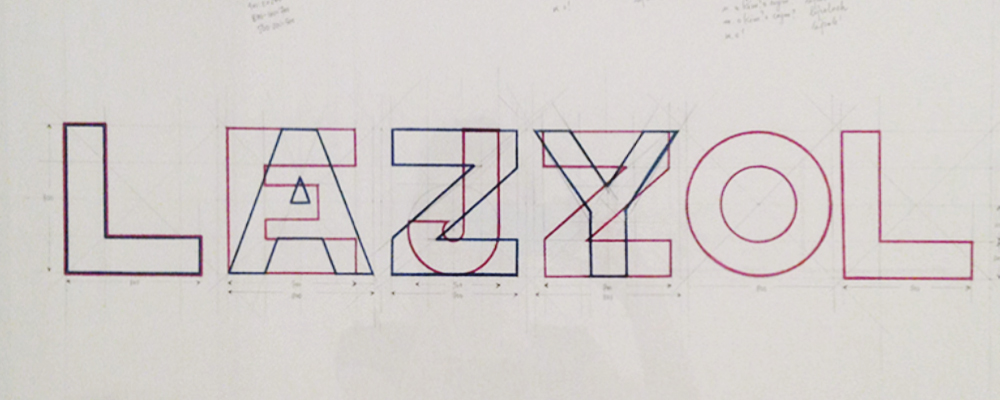 The lecture by Prof. Marta Smolińska, a Polish art historian and curator.
During this presentation, she will be discussed the works of Malgorzata Dawidek among the art of other artists.
Thursday, 28 March 2019, 5 pm.
Institute for Humanities Research
Singel 425, 1012 WP Amsterdam, Netherlands