Spaces of (dis)connection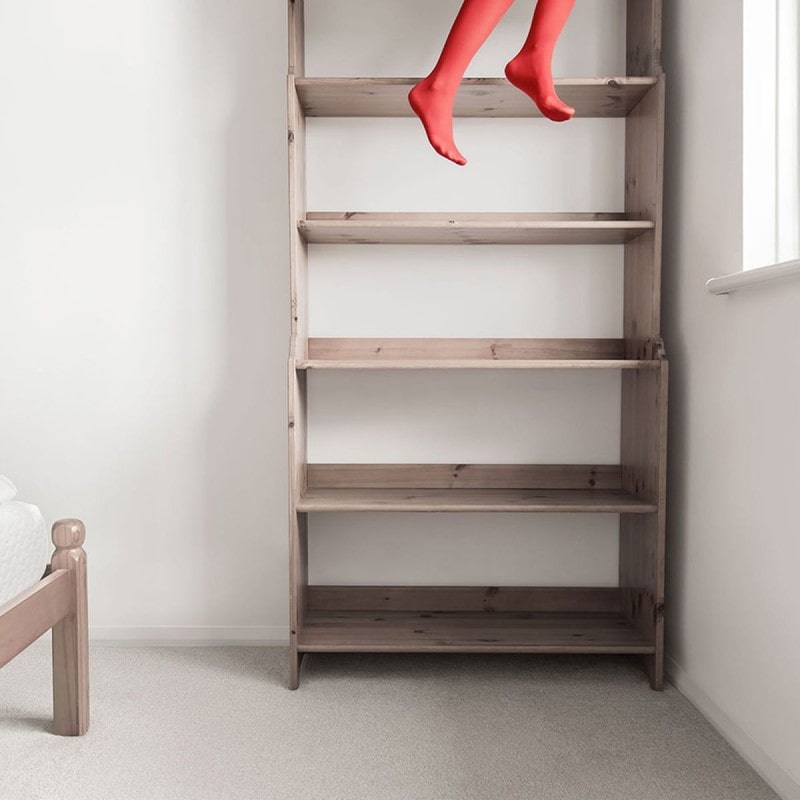 The series Zone Out commissioned by the MEW Research Project led by the University of Glasgow, Middlesex University London, and the University of Sheffield, is presented in a group show at the Art27.
Opening: Thursday, 27 October at 7pm.
The show is open between 24 October and 08 November 2022 from 12pm. to 6pm.
Art27
40-42 West Crosscauseway,
Edinburgh EH8 9JP
Scotland
Curator: Alice Reed